Tamara Gjurchinovska (Macedonia)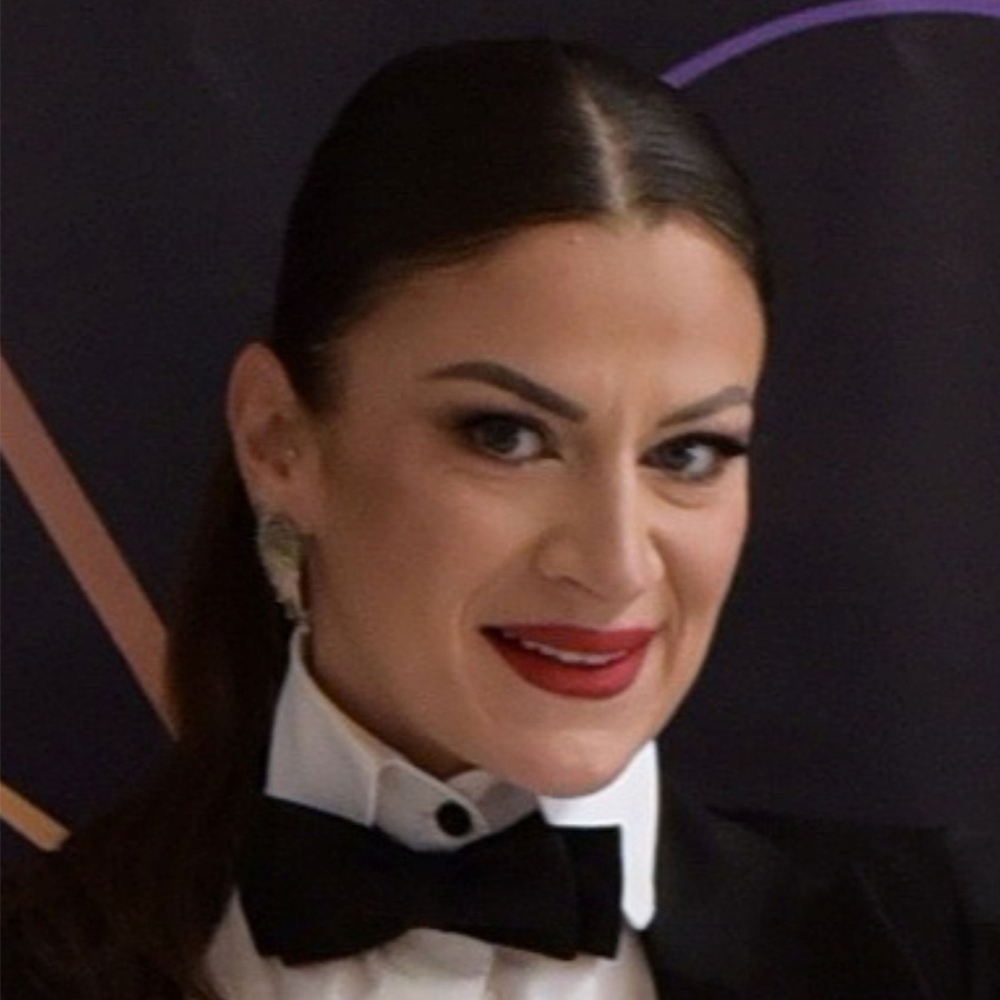 Former ballet dancer, Film, TV  and Theatre Producer,Ballet teacher and choreographer in her private ballet school, International adjudicator and ambassador of WADF. Tamara is a guests teacher in many dance seminars and festivals, adjudicator of many international  dance competition awarded as teachers and choreographer on many dance and ballet competitions in Bulgaria, Russia, Croatia, Russia, Turkey, Germany, Austria, Greece, Serbia,Italy, Romania.. Choreographer and producer more then 20 children ballet performances.
State awards and recognitions for Tamara Gjurchinovska :
2008 State Employment Agency and – The most successful culture project business.
2013 Ministry of Labor and Social Affairs-Most successfully culture business
2015 Ministry of Culture – The best business in culture
2016 Ministry of Economy – Best successful female Manager.
1991-1993 Sport Gimnastics "Naum Naumovski Borce" Macedonia
1993 – 1999 Primary ballet school" Ilija Nikolovski Luj" Macedonia
2000-2004 High Ballet School" Ilija Nikolovski Luj" Macedonia
Dance knowledge and experience :
 2004- Hochschule für Musik und Tanz Köln, Germany
2010 -Students Culture exchange Codarts
University in Rotterdam, Netherlands
2019- Degree in Production (theatre, film and tv production) of the University of Audiovisual Arts, European Film Academy, ESRA Paris – Skopje – New York.
Owner of Ballet school from 2006 until today
From 2015 – Licensed WADF International adjudicator.
2019 Ambassador of WADF (World Artistic Dance Federation)
Organizer of International Dance Competition "SKOPJE OPEN" 2015, 2016, 2017.
Organizer of WADF WORLD CHAMPIONSHIP 2018 (Classical Ballet, Contemporary, Acrobatic dance)
Director of International Dance Competition STAGE from 2019 , Skopje- Macedonia
Birth Place: Manchester, United Kingdom
Training: Northern Ballet School, Manchester.
Theatre: The Dutch Musical Awards, The Lion King Musical, The Best Of Broadway-Dubai, Musical Magic Dubai, Rapunzel Harlow Playhouse A Night at the Movies,Simply Ballroom, Swan Lake, Coppélia, Nutcracker, Pirates-Abu Dhabi, Pirates Of The Caribbean The Queens Jubilee, Curve Theatre Leicester-China Pearl and The Royal Albert Classical Spectacular.
TV: A Question Of Sport, BBC Northwest and Mrs Biggs.
Other: Freej UAE, Celebrity and P&O Australia cruises, Winter Works Beauty and the Beast Winter Works Fosé, guest judge for VAD Productions, guest judge the Next Big Step, guest judge for Starz UK and assistant dance leader for Peel cruise auditions.
Nationality: British
Tel: 07925074859
Email: mrk_hindle@yahoo.co.uk
Training & Qualifications:
Northern Ballet School professionally
diploma in dance
RAD Advance One
ISTD Advance One
Teaching & Workshops
The Addict Academy Ballet Tutor
Debut Academy Ballet tutor
Vad Productions Ballet tutor
Studio 10 2019 Workshop
Starz Associates Head ballet tutor
Peel Cruises – Audition Choreographer
Northern Ballet School 2018 to present
Guest Teacher
BBO Scholars 2018 Ballet Teacher
Arden Theatre School 2018 Workshop
Lion King 2016-2018 Ballet Teacher
Lion King 2016-2018 Private Ballet Coach
KNT Danceworks 2008 to present
KNT Danceworks Liverpool 2014 to present
University Of Salford 2017
Freej UAE 2013 choreographer
Mark Hindle (Great Britain)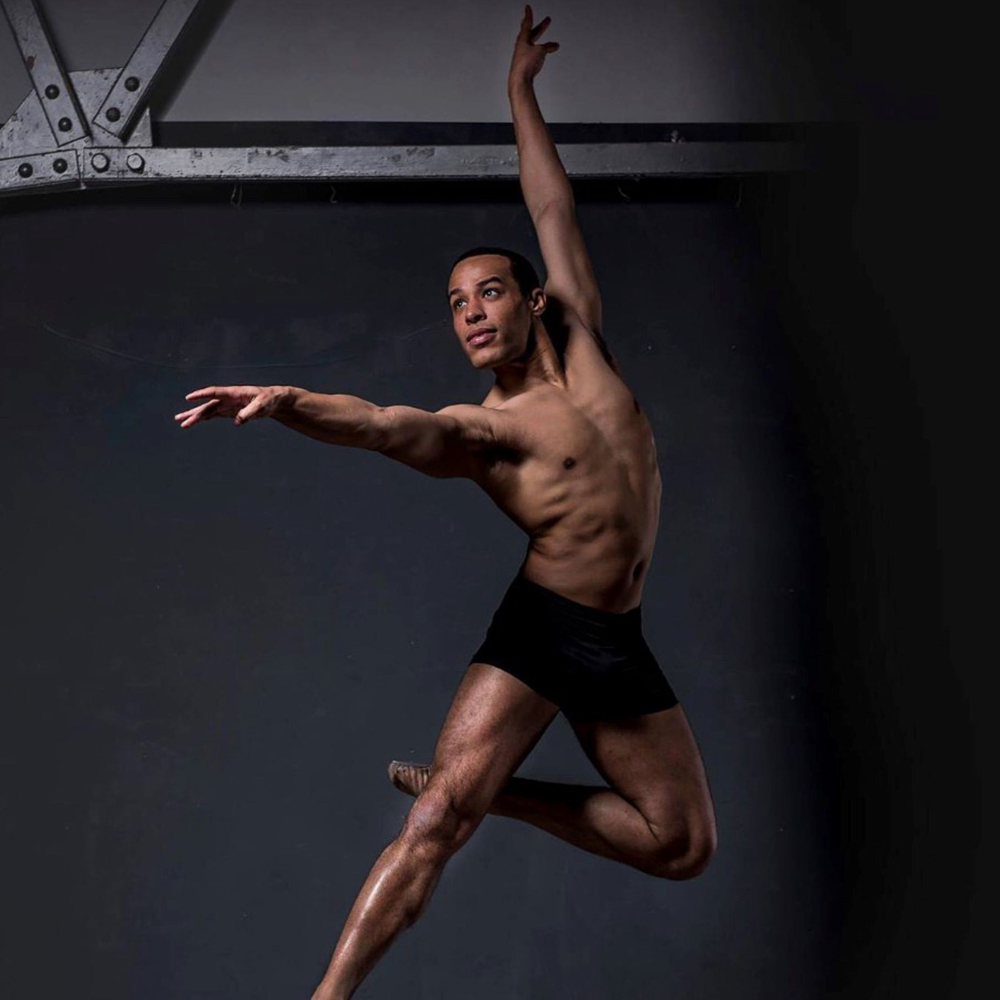 Edina Pličanić (Prima ballerina – Croatia)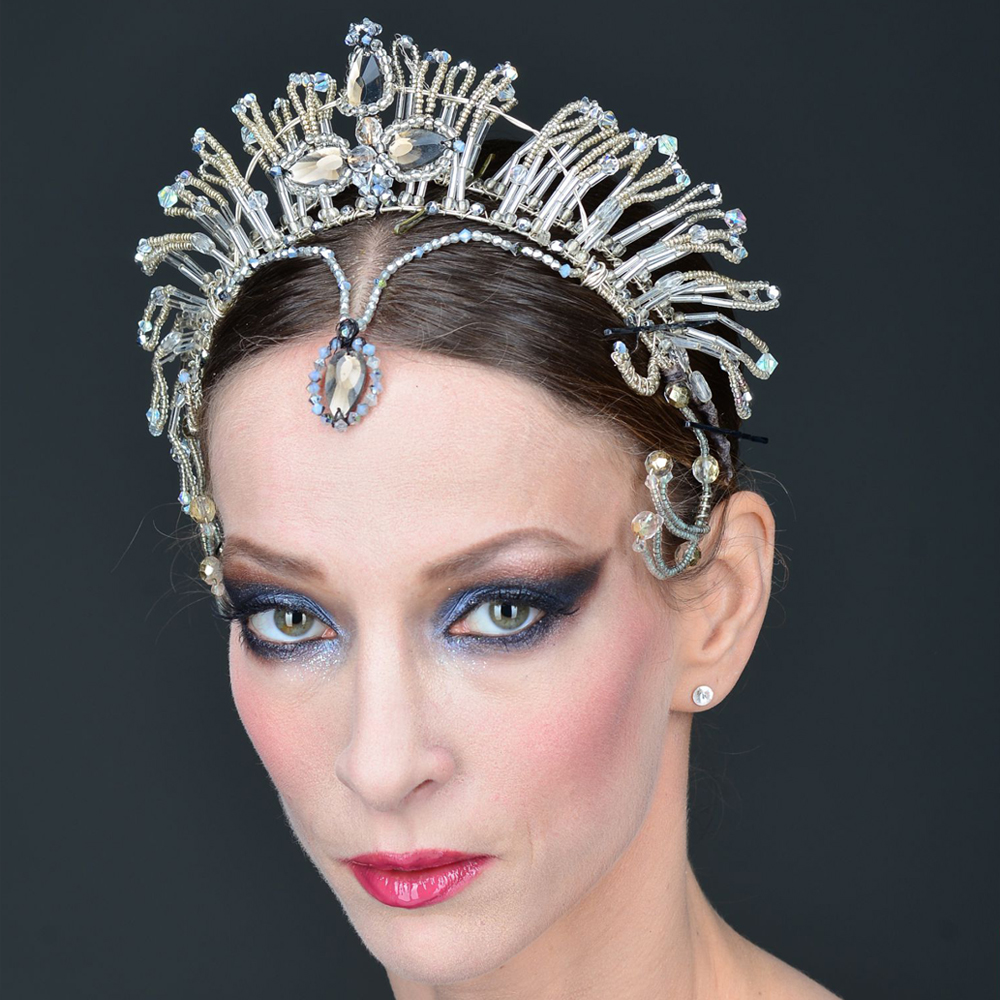 Edina Plicanic nacionalna je baletna prvakinja HNK u Zagrebu gdje je odigrala sve glavne role klasicnog i modernog repertoara.
Surađuje sa istaknutim domaćim i gostujućim koreografima poput Milka Šparembleka, Dinka Bogdanića, Dereka Deanea, Vasca Wellenkampa, Krzysztofa Pastora, Teda Brandsena, Martina Müllera, Renata Zanelle, Huga Viere, Hansa van Manena, Lea Mujića i drugih.
Nastupila je sa zvijezdama svjetske baletne scene, koji su gostovali u zagrebačkom Baletu, poput Roberta Bollea (Labuđe jezero), Friedemanna Vogela (Trnoružica, Giselle), Mathieua Ganioa (Orašar), Ronalda Savkovića (Giselle, Orašar, Bajadera), Erisa Nezhe (Trnoružica, Labuđe jezero), Raphaëla Coumes-Marqueta (Dama s kamelijama).
Edina Pličanić je nastupila kao gošća u Nacionalnoj operi u Bukureštu u Labuđem jezeru 2005. godine, u Seoul Ballet Theatreu u Orašaru 2007. godine, na Gala koncertu Eleonore Abbagnato u Palermu 2007. godine, a 2010. plesala je diljem Italije Swanildu u baletu Coppélia s baletnom trupom Proballet Sanremo. Godine 2012. igra Juliju na Bermudi. Godine 2006. surađivala je sa Janom Fabreom na Međunarodnoj majstorskoj radionici na Dubrovačkim ljetnim igrama.
Dobitnica je brojnih nagrada:
Nagrada Ana Roje za uloge u baletima Labuđe jezero, Coppélia, Tko je ugasio svjetlo, Četiri godišnja doba te za uloge u opernim predstavama Hovanščina i Aida, 2001. godine
Nagrada hrvatskog glumišta za iznimno ostvarenje mladom umjetniku do 28 godina, za ulogu Julije u baletu Romeo i Julija, 2003. godine
Nagrada hrvatskog glumišta za iznimno ostvarenje mladom umjetniku do 28 godina, za ulogu Odette/Odilije u baletu Labuđe jezero, 2005.godine
Nagrada hrvatskog glumišta za najbolju žensku baletnu ulogu, Aurora u predstavi Trnoružica Dereka Deanea, 2007.
Medalja grada Zagreba za umjetnička dostignuća, 2008.
Nagrada Ana Roje za ulogu Marguerite Gauthier u baletu Dama s kamelijama Alexandrea Dumasa sina – Carla Davisa – Dereka Deanea, 2010.
Nagrada Ana Roje za ulogu Aurore u baletu Trnoružica Petra Iljiča Čajkovskoga u koreografiji Dereka Deanea te za ukupan umjetnički doseg u Baletu Hrvatskoga narodnog kazališta u Zagrebu, 2011.
Nagrada publike Teatra.hr za najbolju izvođačicu godine, 2014.
Nagrada Tito Strozzi za ulogu Ane Karenjine u baletu Ana Karenjina u koreografiji Lea Mujića, 2014.
Trenutno studiram Baletnu pedagogiju na odsjeku za ples pri ADU